Five years now...
from the day I woke up in hospital, minus some parts I considered essential, but which as it turns out would have essentially ended my life rather quickly...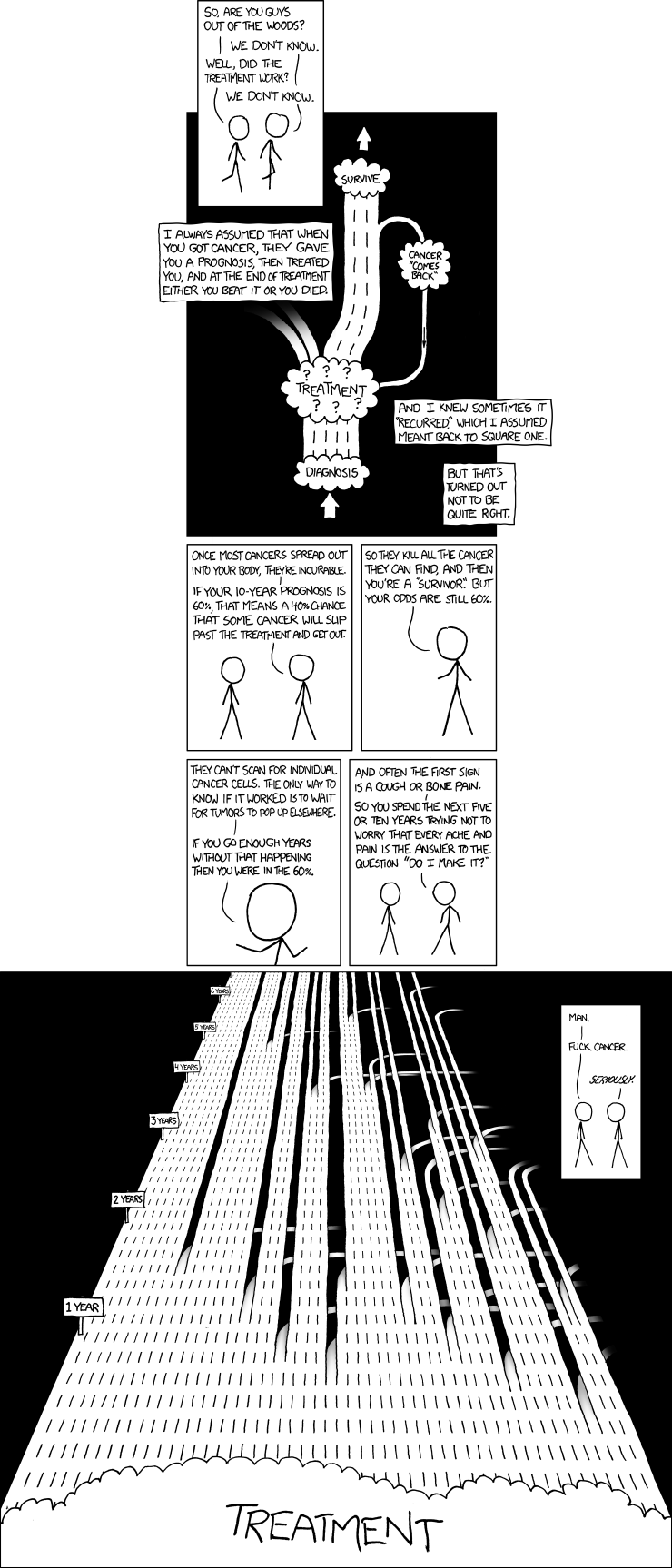 Today my thoughts are
conglomerate
, embedded in a deep matrix of gratitude for my continued life. Had I not been successful in our states lottery* for access to health insurance coverage, back in 2011, my cancer would have been untreated and I wouldn't be here writing these words. So many of my beloved friends and family were amazingly supportive during the surgery and long recovery, their kindness lives on as bright as the sun in my heart. The difficulty I had in finding medical practitioners willing to accept state health coverage, which delayed my diagnosis by an additional six months. The excellent care I now receive at the cancer center, that has allowed me to continue building a life as a survivor...
... and now, my intense worry about losing my health insurance, as the new political administration is determinedly starting to dismantle the Affordable Care Act, with no signs of any "great plan" at all to replace it. As a cancer survivor, I am "uninsurable". As a self employed artisan, I have no "coverage through my workplace"... As our plucky heroine, I shall do all in my tiny power to resist those who would call my life valueless, and all the lives of the other "small" folk who are excluded from the tables of the powerful and rich.
...everything can change
in the blink of an eye
so let the good times roll
before we say goodbye...
- from "The Bug" by Mark Knofler
* Every year, or less often if there were no new funds, the state health plan opened a lottery for uninsured citizens to apply for health insurance. If you were lucky, you might be selected to be able to apply. I was in the lottery five times. Five years attempting. The year I was lucky, there were over 10,000 applicants for a little more than 1,000 openings. The next year, I was diagnosed with cancer.